Blog
Sex & Society
As much as we'd like to think sex is contained to the bedroom, sex intersects with virtually every vector of our lives. Thank god it does. Here we explore how sex moves us as groups of people which ultimately impacts how we think of ourselves.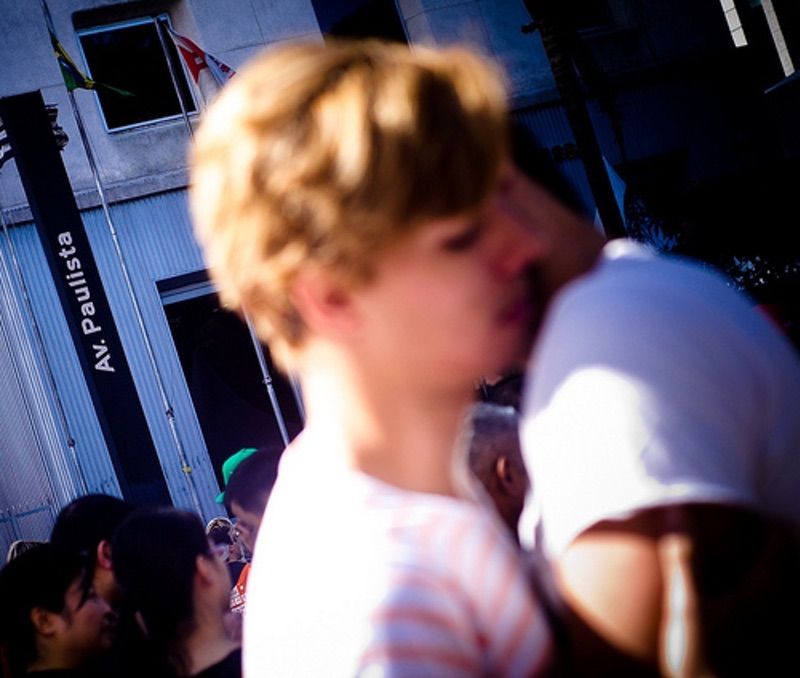 Observe LGBT History Month your way. Whether to you it's Lesbian, Gay, Bisexual or Transgender History month, we do well to mark our own sexual growth.
Never Miss A Post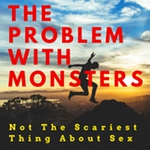 And never miss out on opportunities to grow in your sex life. Get my Special Report The Problem With Monsters (learn how to easily change beliefs), OG Private Journal, offers and alerts to new OG products when you subscribe. Remain subscribed for as long or short as you wish.
I never share your private information.