Blog
Sexual Knowledge & Skill
If there ever was a sexual fear common among guys, it's the fear of what we don't know — what we don't know about and what we don't know how to do. The fear poses two questions: "What am I missing?" and "Is something wrong?"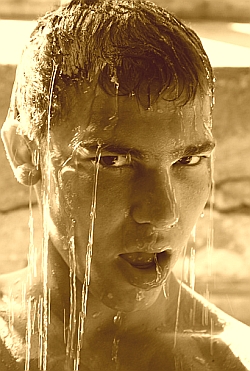 There are face cards and there are numbered cards. Some male orgasms, I'd say qualify as a face card. The colors and design really stand out and you tend to put those guy sexual sensations in a category of their own.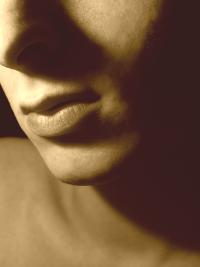 Is male orgasm something you let wash over you or something you seize and master the technique. Orgasm is art; orgasm is sport, and you fall out of the sky into some new orgasmic experience and you think you've never had one before.
All of your body's organs will scream at you to chew, chew, chew. But with all of the discipline you can muster, you slowly let the candy bar melt away. First the chocolate goes, than the gooey stuff, and finally the humble little peanuts. Life will never be the same again.
Never Miss A Post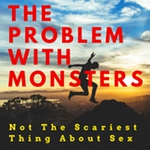 And never miss out on opportunities to grow in your sex life. Get my Special Report The Problem With Monsters (learn how to easily change beliefs), OG Private Journal, offers and alerts to new OG products when you subscribe. Remain subscribed for as long or short as you wish.
I never share your private information.