Blog
Sexual Knowledge & Skill
If there ever was a sexual fear common among guys, it's the fear of what we don't know — what we don't know about and what we don't know how to do. The fear poses two questions: "What am I missing?" and "Is something wrong?"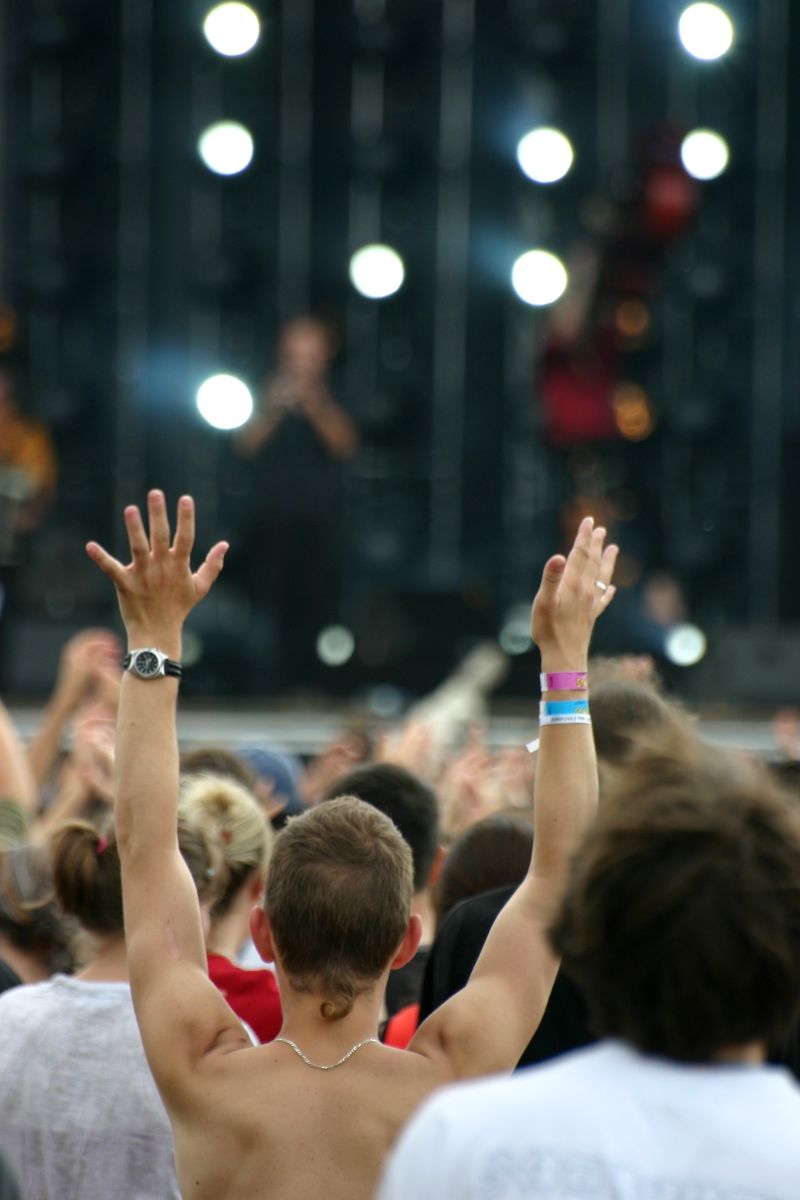 A good vibe is essential to a novel idea or an honest deal, but mostly it's a path to an astounding orgasm. Women have traditionally claimed the corner on sexual okayness of vibrators as a part of their private pleasure. And rightly so because women have worked for this social dignity for decades and they take their own sexual pleasure in hand.
Never Miss A Post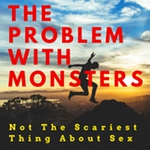 And never miss out on opportunities to grow in your sex life. Get my Special Report The Problem With Monsters (learn how to easily change beliefs), OG Private Journal, offers and alerts to new OG products when you subscribe. Remain subscribed for as long or short as you wish.
I never share your private information.