Good Vibrations – Syncing With Sex
A good vibe is essential to a novel idea or an honest deal, but mostly it's a path to an astounding orgasm. Women have traditionally claimed the corner on sexual okayness of vibrators as a part of their private pleasure. And rightly so because women have worked for this social dignity for decades and they take their own sexual pleasure in hand. As a result, you can choose a vibe from a psychedelic array of styles, colors, features, and prices and, if you've read the New York Times, you know that women's vibrators are now sold in the local drug. No shortage of vibrators and never a reason not to twist and shout.
Vibrators and Gender?
It certainly didn't hurt the progress of women's rights to own their orgasm. We know that decades ago the first electric vibrators for women were purportedly therapeutic medical devices designed to alleviate the symptoms of hysteria. That's exactly the mumbo jumbo talk that professionals used to keep feminine orgasm socially and safely under wraps.
In simple terms that means it wasn't considered ladylike to masturbate and doctors were beginning to suffer from carpal tunnel syndrome from clitoral stroking of their patients to relieve so-called hysteria. As soon as the technology was available, the first feminine masturbator (vibrator) was invented — shortly after the toaster. It was a brilliant side-door achievement for women; vibrators were here to stay, but it would take many decades to sway social frank (or Francine?) discussion to the real dignified and natural subjects of sex, orgasm, and masturbation — with or without a device.
Women are coming into sync with their sexuality, and whether vibrators are sexual toys or tools, is irrelevant. There is no need to justify them. The point is women use them for fun or therapy to find a sexual place of harmony and synchronization. Women are far more likely today to say what they think sexually and ask for what they want.
It's great news for women, but strangely, men are a few notches behind in this process. While male masturbation is far cooler today than it was say, thirty years ago, masturbation with toys is still relegated to a brown paper routine.

Zillions of male masturbation toys are sold on the internet but believe me, you'd never suspect Joe in accounting as a sex toy aficionado or Hank on your bowling team as a proud owner of a vibrating anal toy. Or you'd never guess that the chairman of your board of elders plays some interesting games with his wife and her vibrator. Male sex toys for light-hearted or serious sex is still outside the bounds of conversation even in the context of marriage.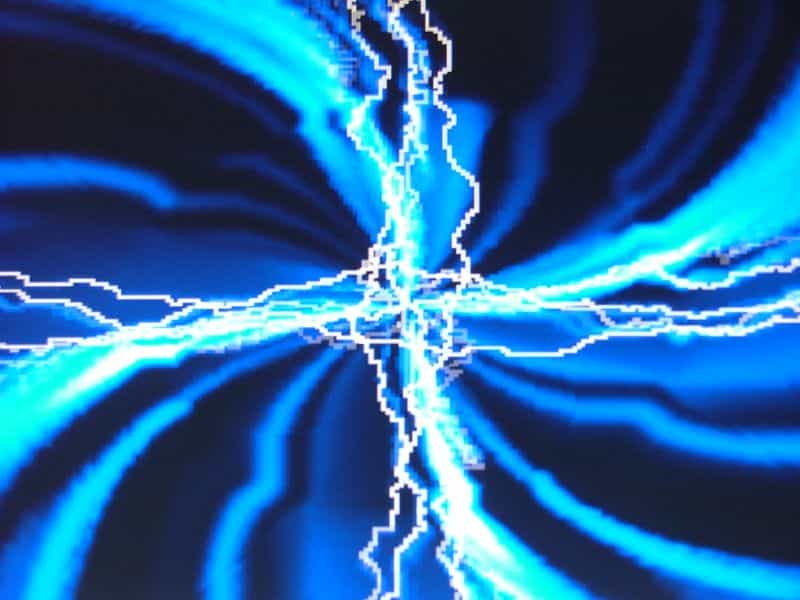 The good news is that there is progress. Strangely the Times article didn't mention that you can proudly check out at your local big-box store with a $6 cock ring with a vibrating bullet along with your toothpaste, cold cuts, and 5W-30. These nifty single-use beauties transform your erect penis into a virtual vibrator for your lover or a solo defib device to jump-start your private sex play. They're not elaborate, but at least worth a mention.
Our insane quest for moralistic justification for every sexual act has left men in the wake when it comes to vibrating sexual pleasure but not on the shore. Women's sexual tech isn't the only high tech in terms of arousing vibrations. Men can choose from some highly elaborate vibrating masturbators, cock ring-bullet combos, or anal-prostate stimulators with vibration. We've figured out that vibration is sexual, natural, and centering.
We thrive in a universe that is synced with vibration. Galaxies pulse in and out while every organ and bone in our body syncs with another in their pulses and frequencies. Rap, rock, and reggae vibrate our bodies, souls, and moods till we're satisfied. And then we play it again. The earthquakes and heaves in search of a relaxing way to lie, and then does it again as if to shudder after a powerful orgasm. When you think that men and women even orgasm at the same .8-second pulse-per-second frequency, I'm convinced that vibrators are natural and a godsend. Men and women need the play. We want to be sexually synced.
Now, if we can only move guy vibes to the realm of polite conversation!